Beautiful Tuscany on the Big Screen
08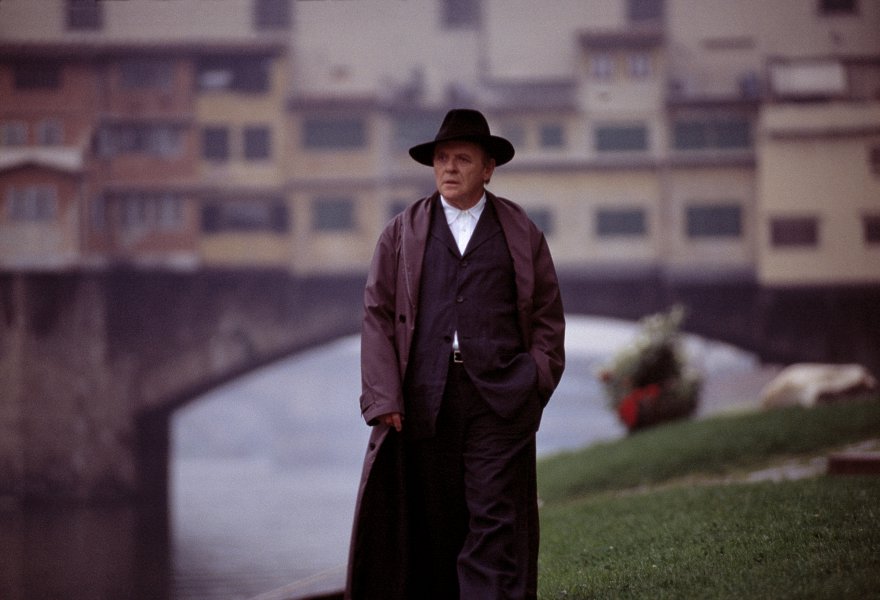 With its rolling green hills,dramatic coastline and medieval villages perched on hilltops, it's no wonder that film directors select the wonderful region of Tuscany as their film set. Both Italian and international directors have chosen Tuscany as a beautiful and characteristic backdrop to their films; hundreds of movies have been shot here. Thousands of tourists flock to Tuscany to witness the many places in which famous movies have been filmed, so if you're unsure of what to see in Tuscany, then why not pay a visit to one of these stunning film locations…
The Gladiator in Val d'Orcia
There have been a great number of International movies set in Tuscany, and one of the most famous is Ridley Scott's multiple award-winning Gladiator. This is one of the director's most well known films, and he must have known that when choosing a location to depict his paradise scene, it would have to been in beautiful Tuscany. His shot of paradise was actually filmed in the stunning Val d'Orcia. He also filmed in the Sienese countryside as Russell Crowe's character walks along a cypress lined path to arrive (too late) to save his family.
Hannibal in Florence
Another famous Ridley Scott film, Hannibal, was also shot in Tuscany, but the director moved away from the countryside to the Renaissance city of Florence to film this one. He shows Florence in all its gothic glory as Hannibal Lector is seen in famous locations such as the Palazzo Vecchio and the Piazza della Signoria, commiting gruesome crimes as he goes. In fact, there have been several movies filmed in Florence, including the 1999 British/Italian film Tea with Mussolini.
Under the Tuscan Sun
A fairly recent film that was filmed in the area of Cortona is Under the Tuscan Sun. It tells the story of a woman's journey of self discovery, which takes place in the Tuscan countryside. Her trip through Tuscany turns into a permanent move, as she restores a run-down villa and experiences the true dole vita. Another recent film is, of course, the world-famous supernatural/romance/fantasy New Moon, which is part of the incredibly successful Twilight saga by American Stephanie Meyer. This is the second part of the series and although set in Volterra, the film was actually filmed in Montepulciano; a charming medieval town nearby.
Life is beautiful
And finally, one of the most well-known and best-loved Italian films, La Vita è Bella (Life is Beautiful) was also filmed in Tuscany. This movie was awarded 3 Oscars, including best actor (for Roberto Benigni, who was also the director!) La Vita e' Bella found its perfect backdrop in Arezzo, which is where this tragic, yet heart-warming story begins.
Take a trip through the stunning Tuscan countryside and historic medieval locations to discover some of the most famous and most beautiful locations ever used on film. Check our website to find your tour!